I don't think I could ever make enough Knitted Star quilts. Since the pattern released in 2020, I...
Ruby Star Society produces some of my very favorite fabrics! Specifically, their "basic" collecti...
The Knitted Star Quilt Along just wrapped up and I wanted to share a little bit more about the qu...
When I was thinking about my next Knitted Star quilt, I knew that I wanted this one to have pazaz...
Knitted Star Quilt Pattern is now available! . .  If you missed my original Knitted Star blog pos...
It's HERE! Knitted Star Quilt pattern is now available! . . You might recognize this quilt as an...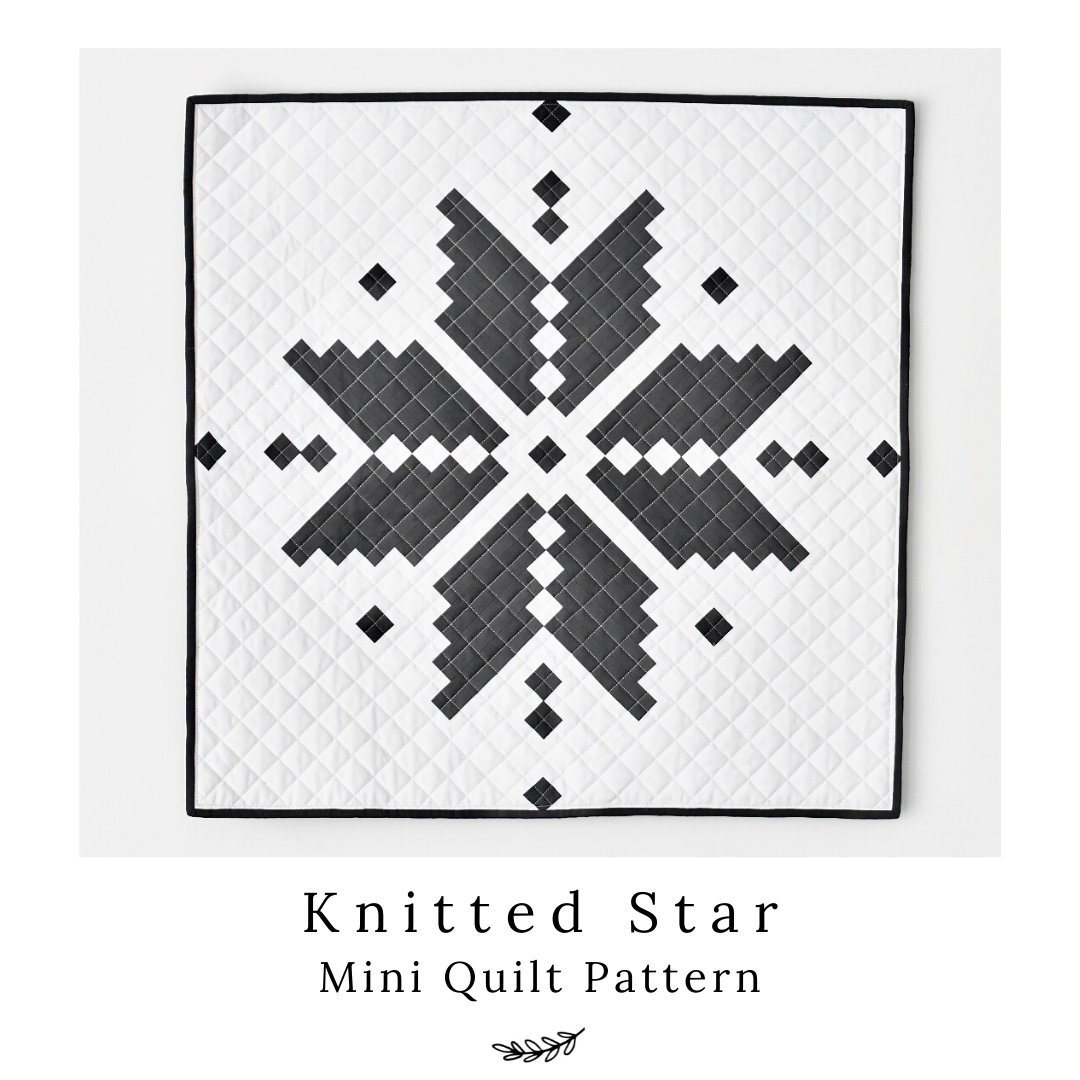 I'm so excited to introduce my mini quilt pattern for the Quilters Candy members....Knitted Star!...