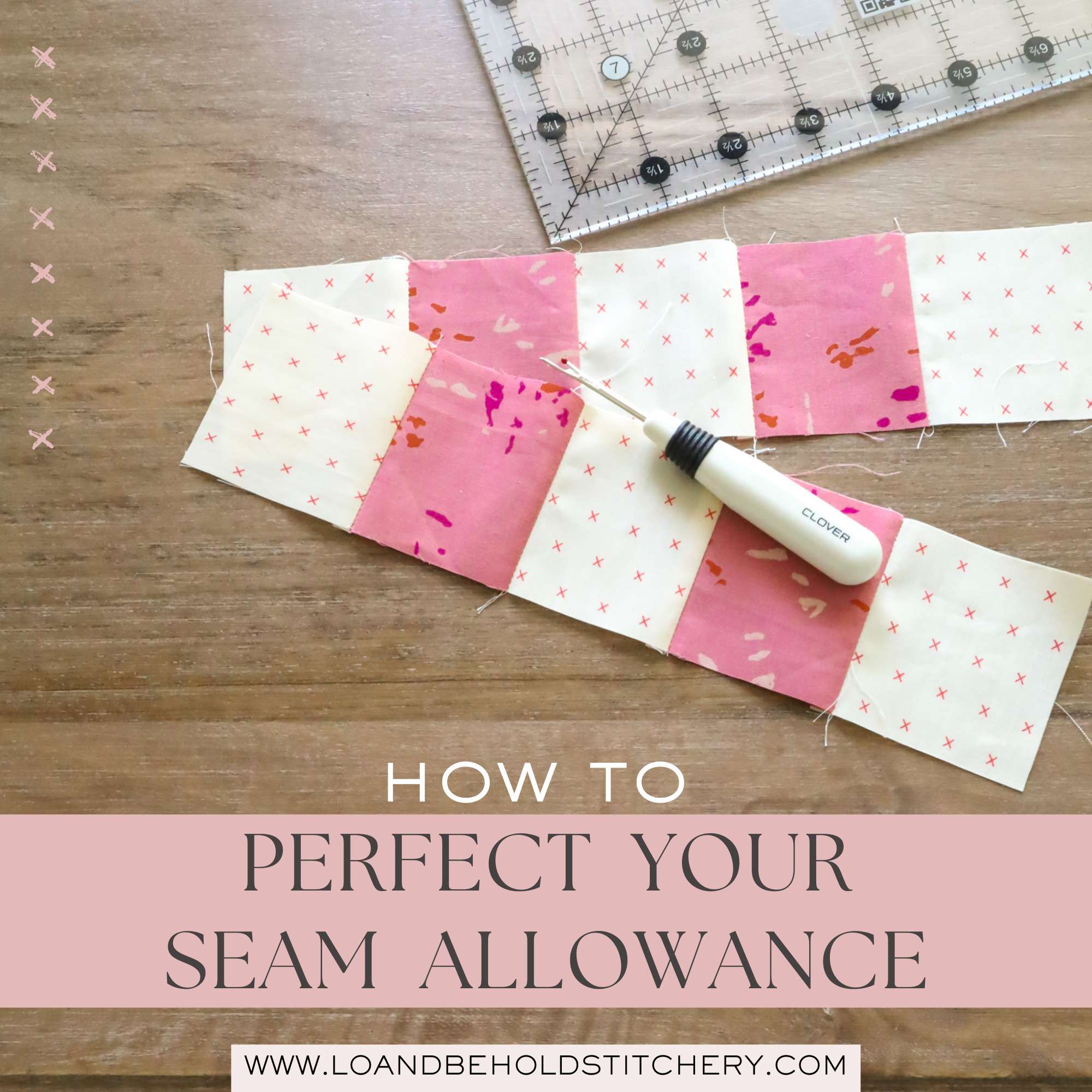 Have you ever sewn pieces of fabric together and wondered why they didn't measure what you though...
WHAT IS "WIDTH OF FABRIC"? If you've made a quilt or two before, then you're likely familiar with...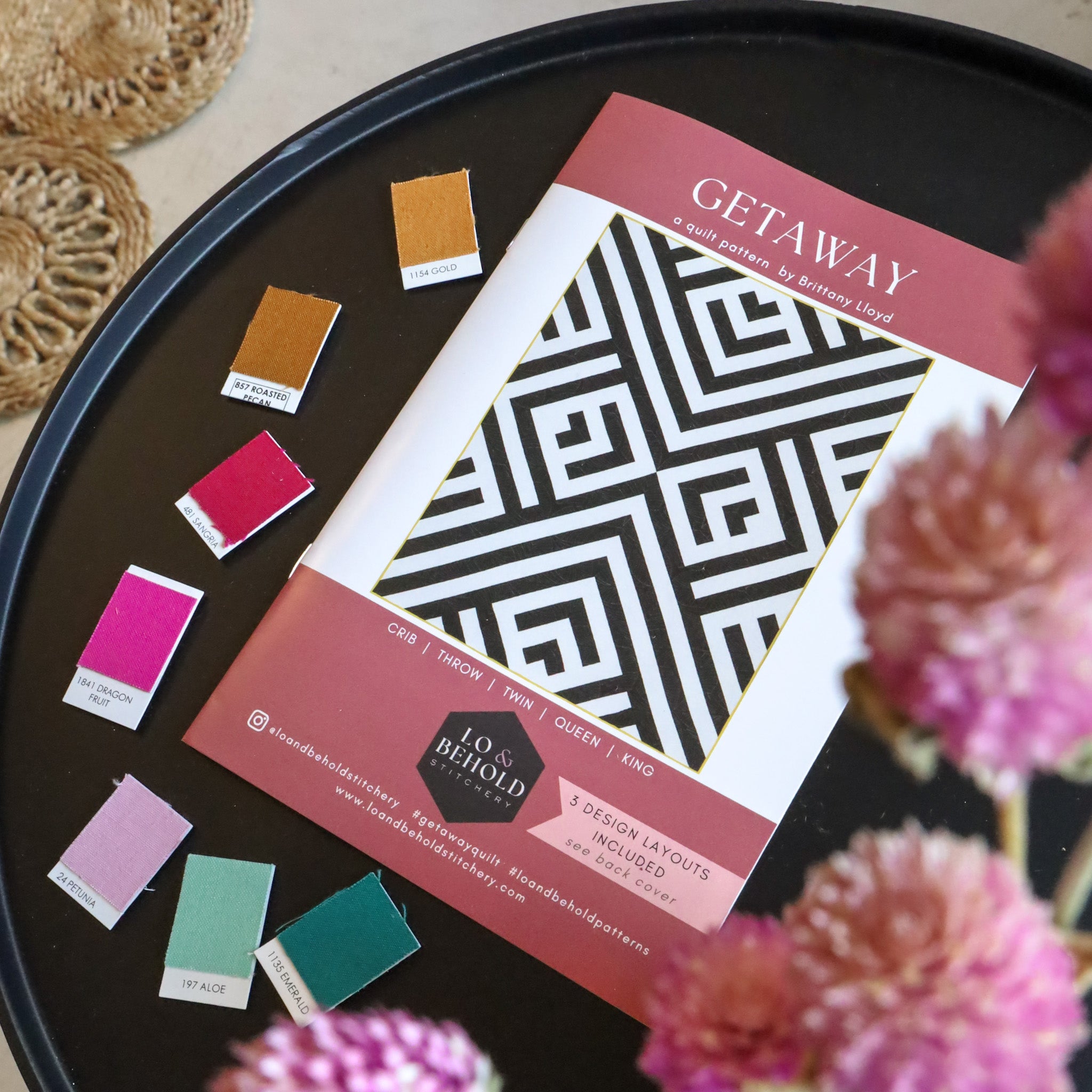 Choosing colors for a quilt can be a lot of fun but can also be stressful, check out these tips and ideas to help make choosing colors stress free!