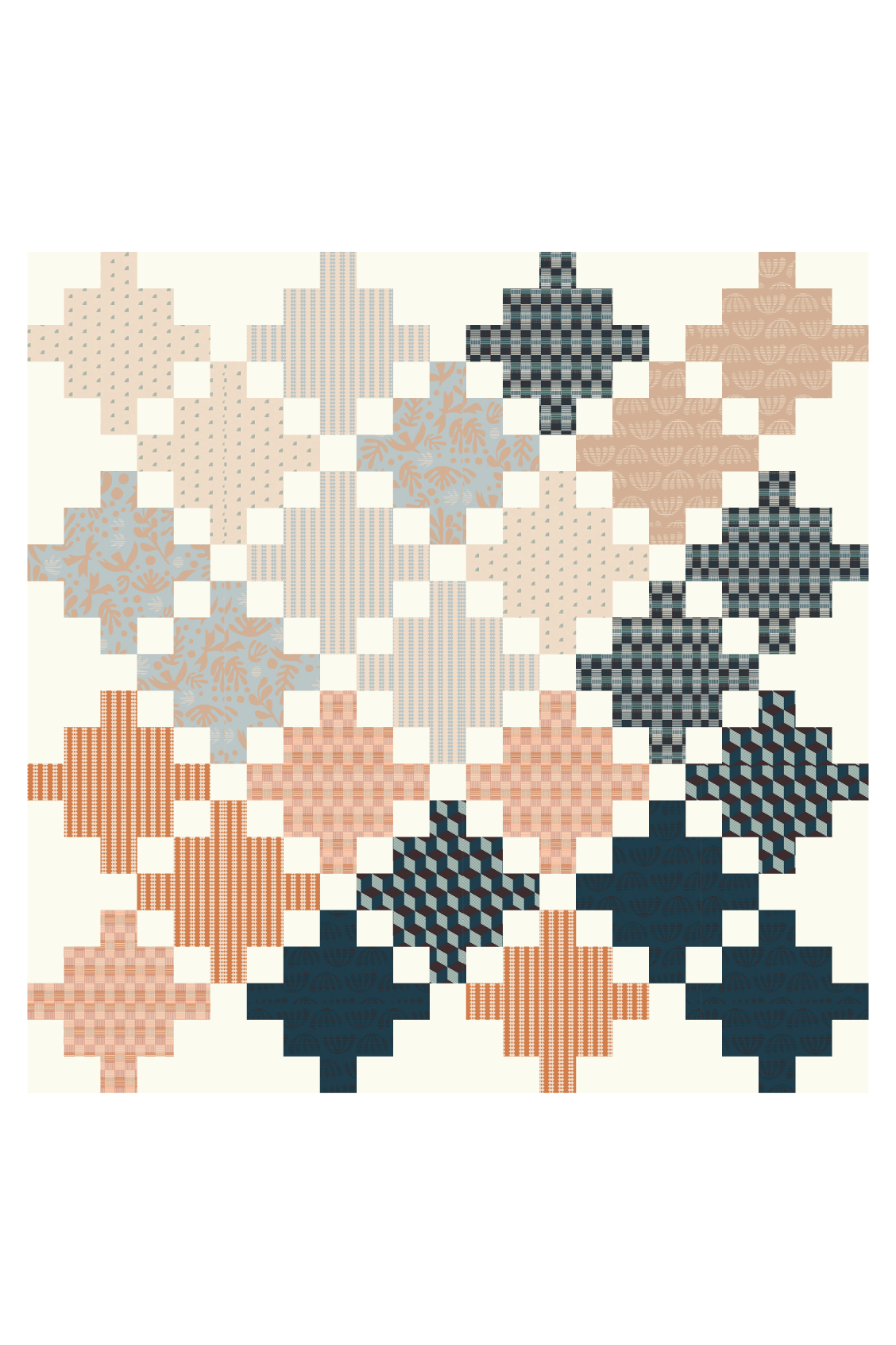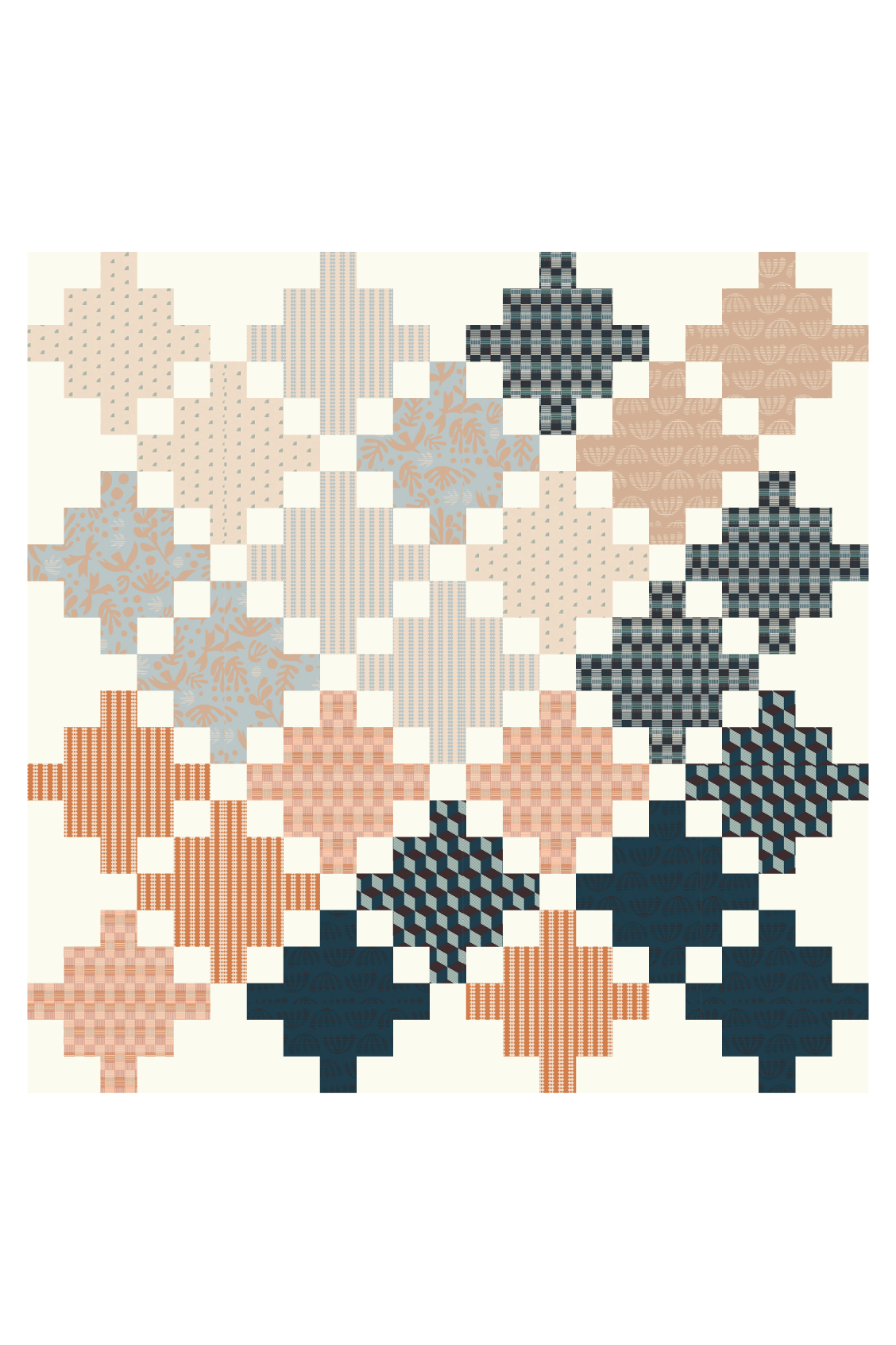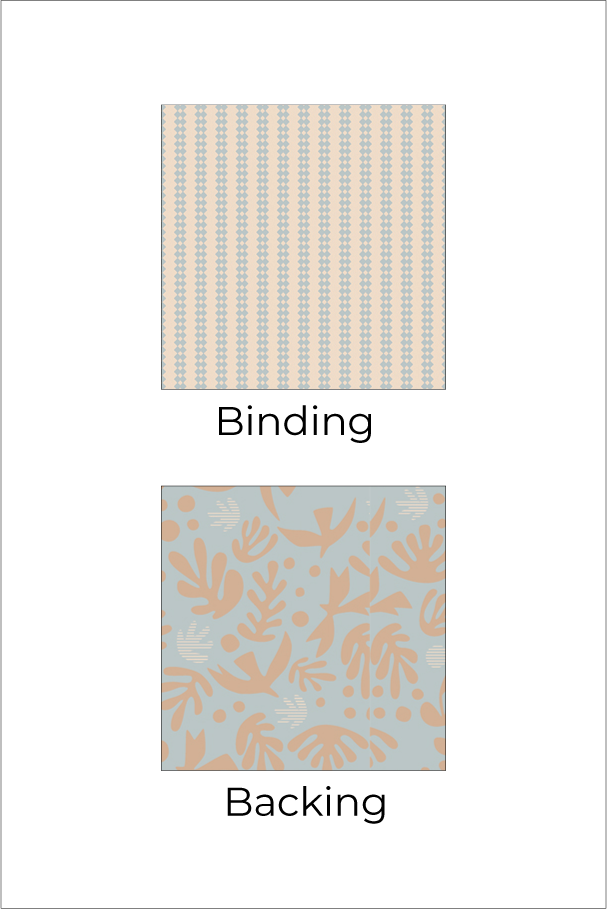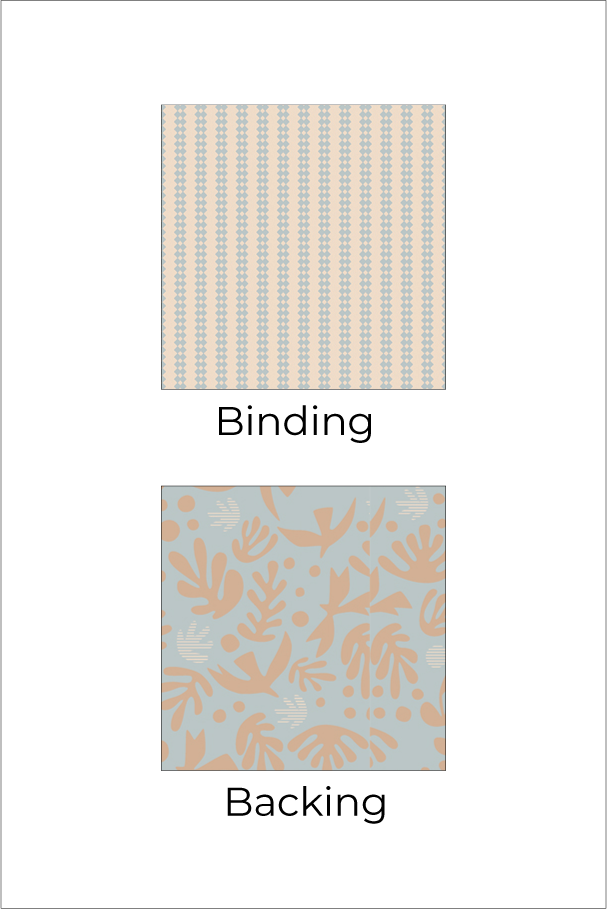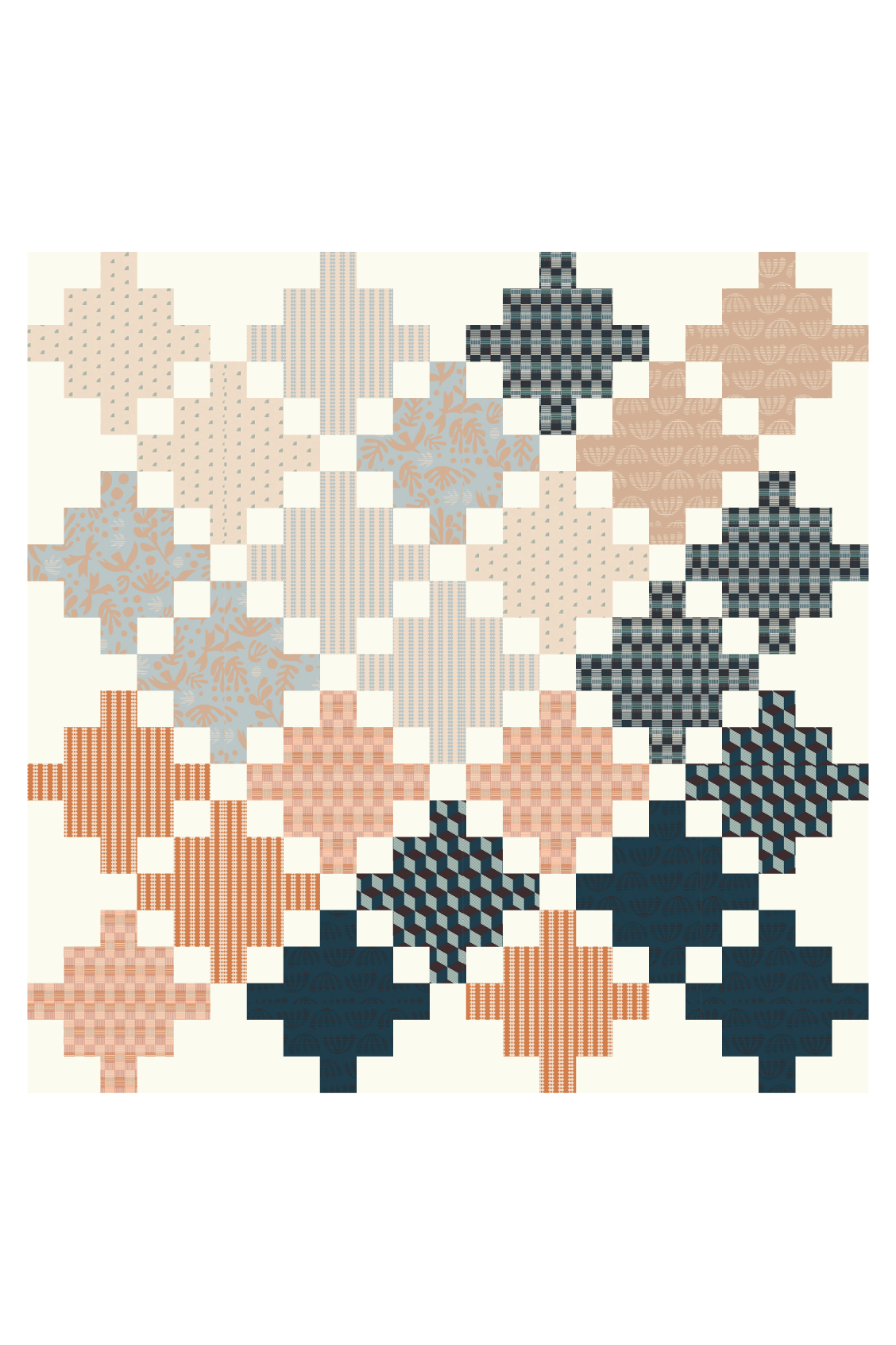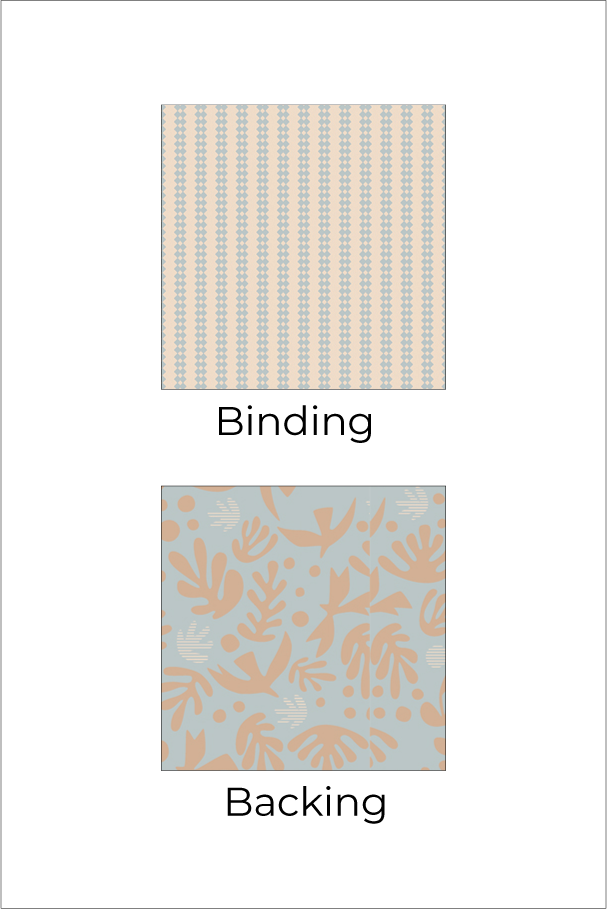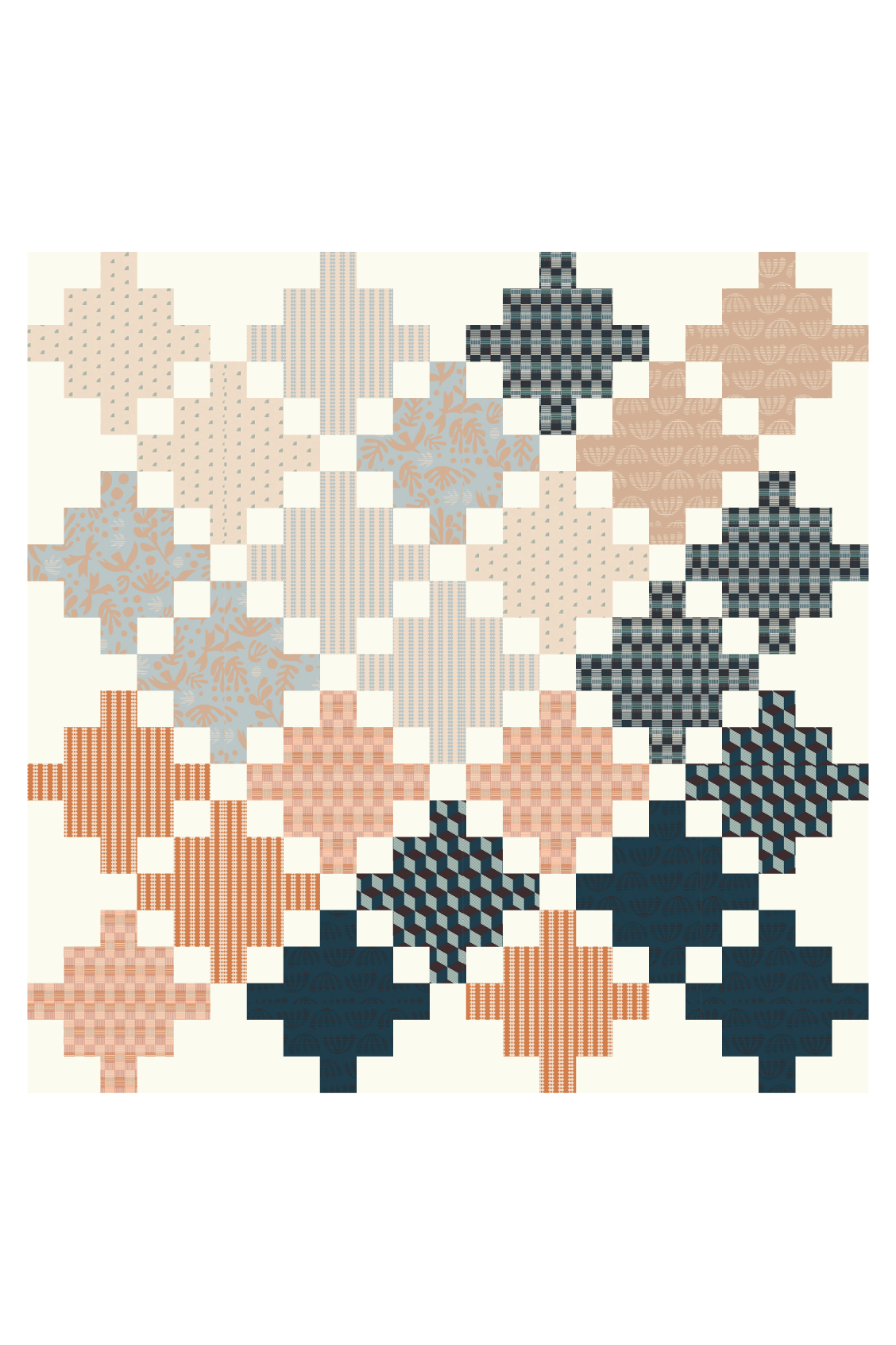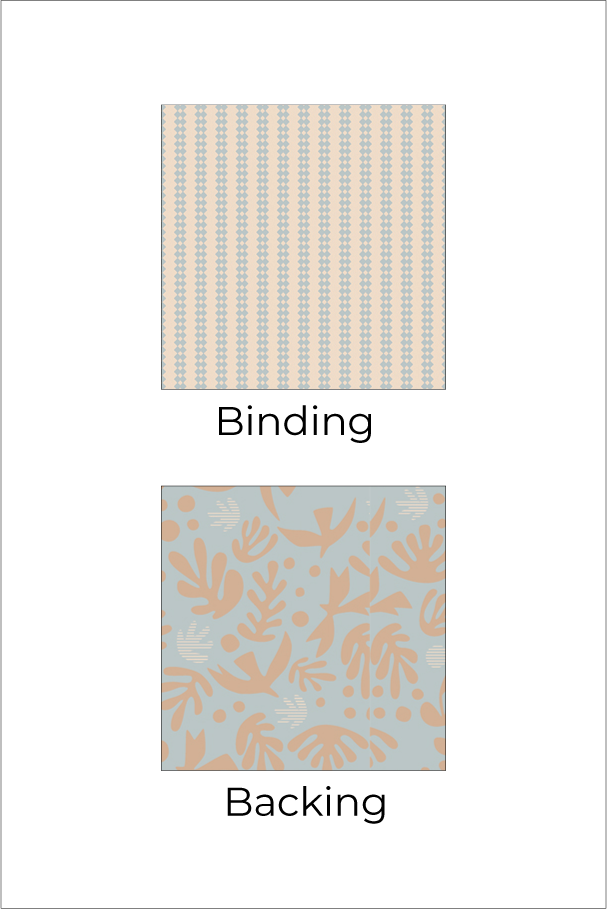 BQA - Duval Snow Celtic Crossing Bundle
This bundle includes:

9 fat quarters
1 yard of fabric

3 yards of backing
1/2 yard binding
60" square of 100% cotton batting (Quilter's Dream)
AKA- all the fabric that you need to complete Beginner Quilting Academy!
NOTE: You do not need to purchase the Celtic Crossing quilt pattern. A PDF copy is included with BQA.